LATEST ISSUES
Welcome to your software quality magazine – SQ mag! SQ mag started in 2016 with the aim to provide you with the latest news, trends and information in the software testing and quality industry among many more. Get inspired by reading articles and interviews from experts in the IT field around the world. All magazine issues are available for free. Register today and stay up to date with SQ mag!
MEET THE AUTHORS
THE LATEST TOPICS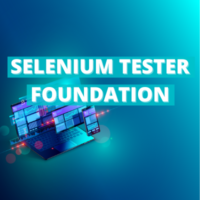 Automated testing continues to be a major transformational factor in software development and there is no doubt that there is an urgent, and rising requirement for QA and test professionals with automation skills. Selenium is globally rated as a top priority in the test automation field.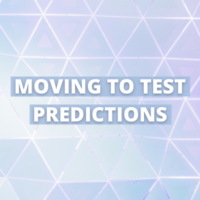 The design of a neural network is an important first step towards so-called predictive quality. The first predictions will usually apply to short-term instances and provide answers to questions about what will happen within seconds or minutes.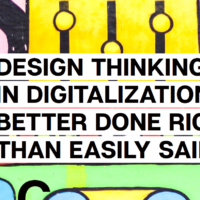 Success with Design thinking Digitalization shortens the life cycle of products and services and simplifies interaction between users and providers of products and services. To succeed in digitization, user centricity is key.
There are six different competencies covered during the course. These are linked very closely to the agile manifesto and the principles. We look at things like the agile mindset, engineering concepts, faster delivery of course but that is through building that quality-in.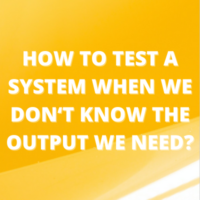 Artificial Intelligence (AI) has become the new electricity or a 'must-have' for every business. The increasing uptake of AI technologies is unlocking its true potential and delivering efficiencies in many domains
Serverless is quickly becoming a viable solution for developers that want to create and iterate on smaller, focused apps. Serverless apps can be easy to create, run, and then shut down when the job is over.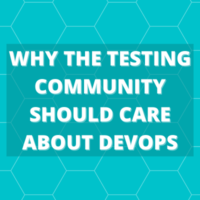 DevOps is about experiences, ideas, culture and the way business and IT can invest in building high-performing IT professionals and teams. As a Tester, it is important to understand how valuable and important your work is for a DevOps team.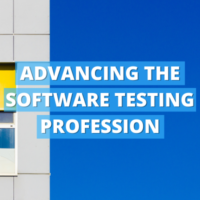 ISTQB® qualifications are internationally recognized as the standard in certification for test professionals. The syllabi support the education and skills development needs of testers in testing "good" practices.
Register and get full access to all SQ mag issues completely free and more! Stay up to date with the latest information in the IT field, covering trending topics and news in the software quality industry.